Jewish Art Calendar 2022-2023/5783
Published by Chabad of Gwinnett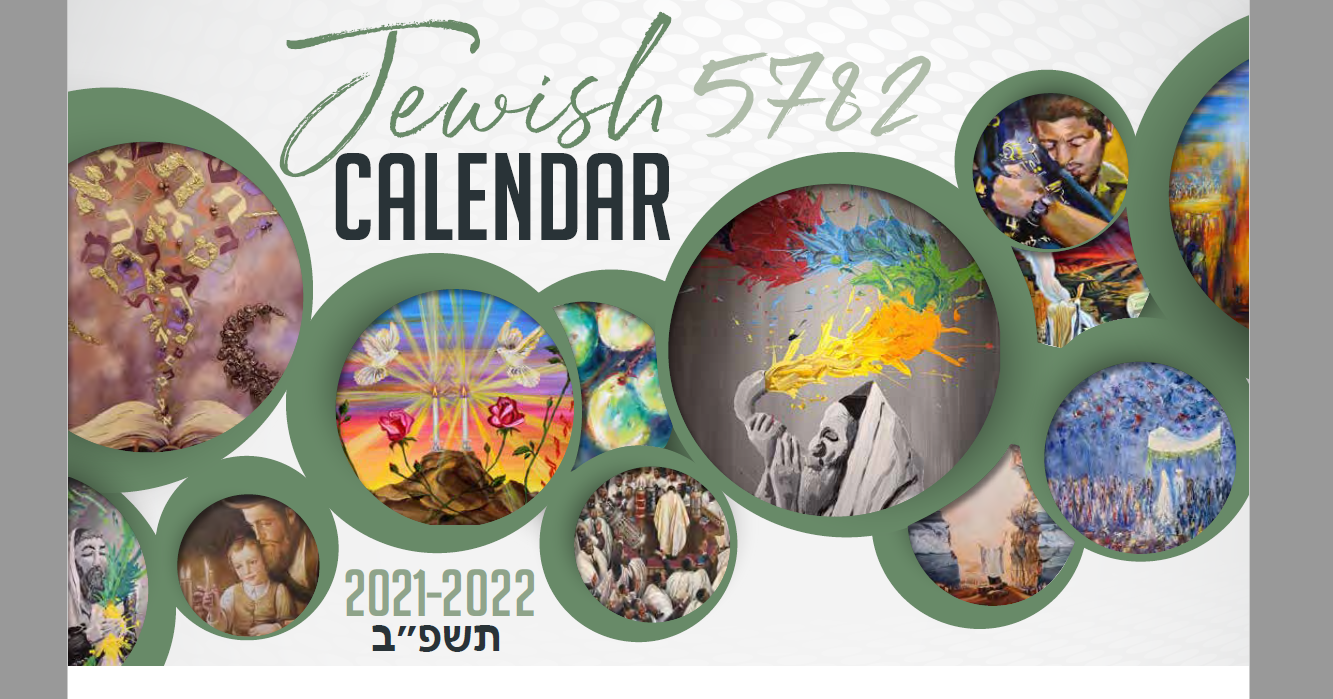 The Only Jewish Calendar in Gwinnett County!
As you plan your 2022-2023 marketing, we are pleased to offer you the opportunity to advertise to the Jewish community of Gwinnett County.
We are in the process of creating a beautiful full color Art Calendar for the Jewish community. When you choose to advertise in our calendar, your business ad will be hanging on the walls of thousands of Jewish homes. 
In addition to promoting your business, know that you are partnering with our mission to enrich the quality of Jewish life in Gwinnett county, transforming our planet into a world of peace, harmony, and joy.
Click here to view last year's calendar, showing ad sizes and layouts.
Space is limited, so please make your choices as soon as possible. Click here for the Ad Form. We look forward to our mutual success.
 
Warm regards,
Rabbi Yossi Lerman
P.S. A business card ad is only $180.